Printing Services In Liverpool
Print Media Ltd, are a printing company based in Liverpool with over 24 years experience in offset & Digital print communications. We specialise in letterhead printing, business card printing, large format print and much more. Whether it be a small business card print run or a full marketing campaign including poster printing, leaflet and flyer print runs, we are here to give you the best price and turn around on your printing job.
Business Card Printing Liverpool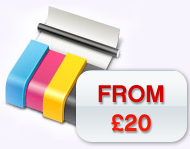 Take advantage of our in-house design services to create artwork for your professional business cards. High quality business cards usually consist of one or two spot colours and are mainly printed using our lithographic printing methods, or for short and fast turnaround, the digital printing process is an effective solution; especially for high quality definition.
Jump to: Business Card Printing Liverpool
Leaflet Printing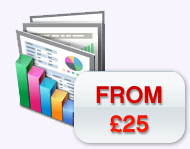 If you are looking for a fast and successful marketing campaign to promote your services, event or organisation; our leaflet printing services are right for you. Whether you choose to let us do the leaflet design or use your own artwork, we can work with you to produce a cost effective campaign in a short space of time. Overall, it is usually more cost effective to order a greater quantity of leaflets for print rather than may be required due to the slight increase in cost after a certain amount is printed.
Flyer Printing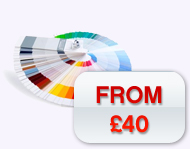 Choose between our single or double sided flyer printing. All artwork is checked at pre-press stage, any issues will be reported to you immediately via phone or email by one of our flyer printers.
Poster Printing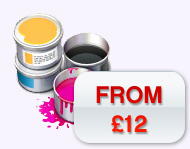 Use our large poster and banner printing services to produce stunning results and visuals for a high impact marketing campaign. Our posters are vibrant and strong in colour together with a high gloss finish to portray a professional message to your target audience.
Retail Poster Displays, Exhibition Displays
Complete retail and exhibition print service for poster frames, snap frames, pavement signs and LED light boxes. Next day delivery on all our poster frames and poster snap frames.
Visit our Print Media Display website for more: http://www.printmediadisplay.co.uk/